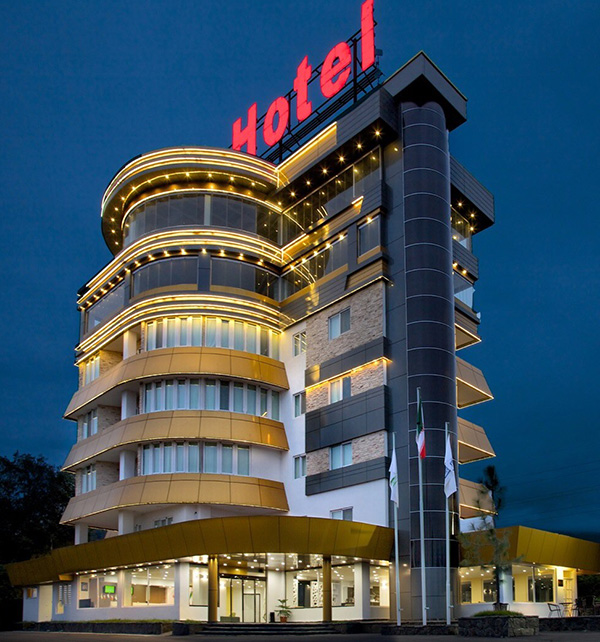 Lilium hotel in Salmanshahr city located in the northern slopes of Alborz Mont, with a magnificent landscape of Caspian sea and the minimum distance from Tilakenar the most peaceful green areas and the exciting Danyal cave, was lunched, by the fund and the experience of forty years of active participating in tourism industry, and 100% owned by the private sector, in September 2014 by the owner and funder, Mr. Yaqoub Rudbaraki.
Massage from manager :
Best regards to all the caretakers and leaders of hotel industry, without any being international luxury and to be greatness claims, we establish a new model of respect for the guests in hotel industry in Iran. As a small member with all the power to realize the tourism landscape, predicted in Iran Development Plan of 2025, we are increasing our quantitative services quality.
We are anxiously honored to receive you.
Mahdy Rudbaraki
General Manager of Hotel